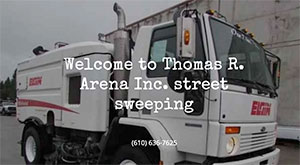 We have been sweeping in the Greater Norristown area for over 40 years.
During that time, we've learned to use the very best equipment and how to train our operators to provide customer satisfaction on each and every job.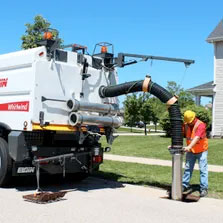 In addition to sweeping we offer a variety of other services. These include:
• Catchbasin cleaning designed to keep our environment clean and minimize storm water runoff pollution.
• Emergency services, if needed after storms or flooding.
• Dirt disposal and non-hazardous soil remediation.  We have our own dirt screen and can separate trash from dirt and then dispose of it to local landfills for additional costs if needed. 
• We also service sweepers and sell brooms for all makes and model sweepers.
Whether you are an outlying municipality that needs a full-time sweeping company for your roadways or a construction company that needs periodic sweeping during your projects, you won't be disappointed by the workers and equipment we offer.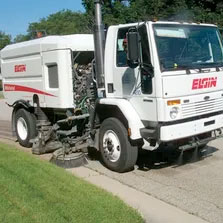 We use Elgin's Whirlwind vacuum sweepers, which are made by the largest U.S. manufacturer of sweepers and related equipment. And, we're proud we are a family-run business and officially designated as a Veteran-owned small business.
No matter what kind of heavy-duty sweeping you need, if you're in the Norristown area we invite you to give us a call and see the professionalism that's available for your sweeping projects, large or small.
We are proud to be a PennDOT ECMS Contractor Business Partner, ID#014287 and are a Certified Sweeping Contractor through the North American Power Sweeping Association.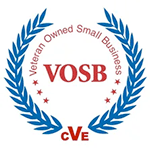 Give us a call today at 610-636-7625 or send us a message using the link to the right side of this page.
There's no question that when a professional job of sweeping is needed, Thomas R. Arena Inc. can handle it.
– Tom Arena