About
At Swept Away LLC we offer peace of mind with complete property maintenance packages. The more you bundle the more we can save you.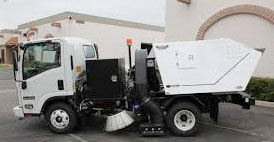 We Offer:
Parking Lot Sweeping
Street and Construction Site Sweeping
Environmental Pressure Washing (Water Recovery)
Landscape Maintenance
Snow Removal
Portering Services
We currently sweep, pressure wash, porter, landscape and perform seasonal snow removal on almost all of the major shopping centers in the Prescott Tri-City area.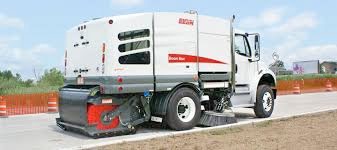 Our fleet of street-class sweepers is diverse so you may be assured of having the correct machine on the job, the make and model best suited to fast and efficient cleanup of your project.
We also pressure wash over 2000 trucks and semis a month from the Prescott Tri-City area to the Verde Valley, Flagstaff and now Kingman Arizona. We use only bio-degradable soaps and recover any wash water before it reaches a drain. All wash water collection is logged and disposed of per EPA regulations. 
Call us today at 928.775.0405 or send email to office@sweptawayaz.com for an immediate professional assessment on maintaining your fleet, street, construction site or commercial property. You'll be glad you did!