About
Phoenix Support Systems has been providing power sweeping and related services for over 30 years.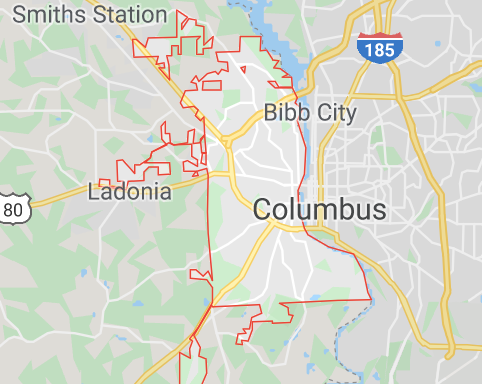 We operate a number of different sweeper makes and models in order to ensure our customers will always have the correct type of sweeper on their job.
Ours is a second-generation business, so no matter what type of sweeping need you have, chances are we've "been there, done that." We have many satisfied clients and can provide excellent references.
In addition to commercial parking area sweeping, we provide similar sweeping to industrial locations as well as construction sites and more. Our fleet includes very quiet single-engine sweepers to provide service in areas where noise might be a concern. On the other end of the spectrum, we can bring a TYMCO 600, one of the largest, most powerful sweepers made, to handle your construction and roadway sweeping needs.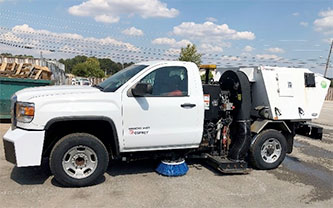 In addition to sweeping, Phoenix Support Systems provides a number of other exterior pavement-based services, including line striping, sealcoating, asphalt repair, pothole patching and other exterior maintenance services as requested by our extensive clientele. Let us know how we can provide you with excellent service, with fair pricing and the knowledge that comes from over three decades in the power sweeping industry!
If you need services within our Greater Columbus, Georgia, market area, please call 706-570-7593.