About
Blown Away Orlando has re-engineered the power sweeping industry from the ground up. Our sweeping fleet is a 4th generation lineup that produces results which are second to none.

Get Blown Away With Our Top Notch Service

We provide professional power sweeping for clients throughout central Florida: commercial properties, construction companies, hospitality properties, lifestyle centers, retail stores and residential properties.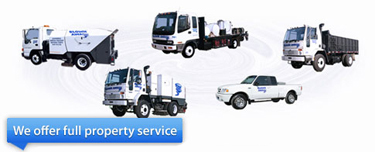 Our comprehensive services include:
Power Sweeping
 
Porter Services
 
Pressure Washing
 
Bulk Debris Removal
 
Bobcat Services
 
Construction Cleanup
 
Sealcoating & Striping
 
Tree Trimming
 
Commercial Painting
 
Looking for a property service that isn't listed?
Contacting us is easy!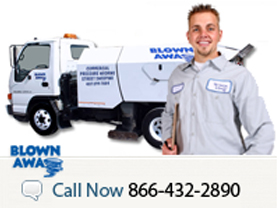 Call us or click the link on the right to view our website for more info about our services or business opportunities.
Let's get started TODAY!