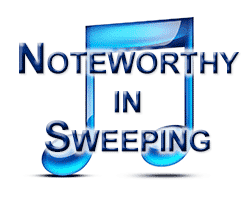 Sexy Brazilian Street Sweeper Using New Fame to Change Stereotypes
Brazil via Fox News Latino; August, 2015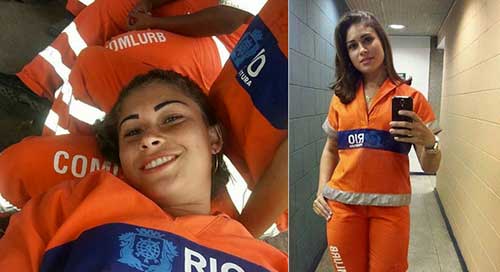 Rita Mattos is a street sweeping employee in Brazil who has been getting a lot of online buzz for being "too sexy" for the job. And while she relishes in the attention, she has instead decided to use it as a platform to change the stereotypes of people in her job.
"People get scared when they see a pretty girl working as a street sweeper," the 24-year-old from Rio de Janeiro told Brazilian news outlet Extra. "They say that I could find a better job than sweeping and weeding. Why do street sweepers have to be ugly, necessarily? These exists a preconception. But, despite the fact that it's a heavy workload, I have a lot of fun. I'm proud of what I do."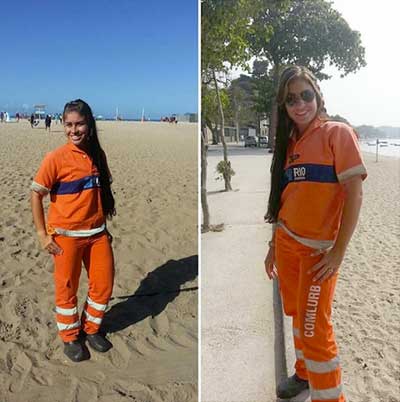 Mattos, who works for the Municipal Urban Cleaning Company in Rio, started garnering a lot of attention after some of her photos in uniform went viral online. More than 54,000 people are following her Instagram account.
She told BuzzFeed News that her followers are shocked to see her working as a street cleaner, but she believes it's just as worthy as any other job.
"People think that by being street sweeper we have to be ugly," she told BuzzFeed. "They think I'm too pretty for this job, but I did not think anything of it."
Mattos has embraced the buzz and created a Facebook fan page that has nearly 10,000 likes. She told BuzzFeed that she hopes to get some modeling jobs, but has no plans of quitting her job anytime soon. However, going to college might be in her future.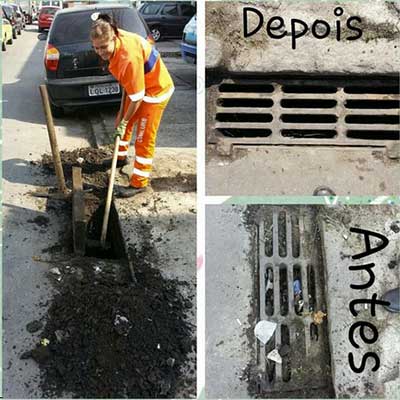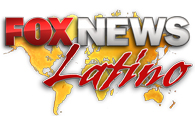 We want to offer a thank you to Fox News Latino for information for this story.
---