Wilmington, Delaware, Launches Daily Employment Street Cleaning Program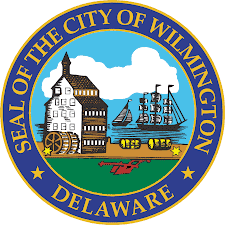 Wilmington Mayor Mike Purzycki announced a new daily employment program for residents focused on cleaning city streets and neighborhoods.
Delaware Public Media, by Sophia Schmidt – June 2018
Mayor Purzycki says the newest component of Wilmington's "Beautiful City Initiative" attempts to solve two problems at once, by giving under-employed city residents work, and cleaning up neighborhoods throughout the city.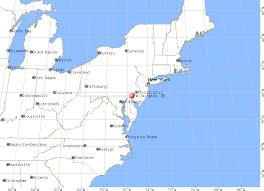 How it will work: Four non-profits located in different parts of the city are getting $30,000 each from the Real Estate and Housing Department to hire and manage five workers at a time. Wilmington Hope Commission's Achievement Center is one of the partner non-profits. "This is a great opportunity funded by the city and it's giving our members a opportunity to make a livable wage. And we are ecstatic that the partnership is benefiting the community from the wages, also with the beautification," said Haneef Salaam, one of the Commission's re-entry peer mentors.
Mayor Mike Purzycki says a conversation with Baltimore's Mayor Catherine Pugh about successful programs in her city gave him the idea for a day-employment model.
"We have people who obviously need work, but we have people who aren't terribly employable," he said. "So what it does is it allows someone to make a short-term commitment to hire somebody, it allows someone to accept a job without frankly making a commitment to stay in that position. So it gets them in the workforce."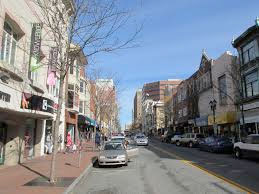 The Achievement Center decided to hire five workers from its re-entry program as seasonal part-time employees instead of day-workers, according to the Salaam.
"One of the key things in re-entry is workforce development, and guys obtaining and maintaining employment," Salaam said. "When you offer them a three-month temporary position with a routine schedule, then it gets them more in the mindframe of what it takes to be on a job."
He says the Commission's "Clean Crew" have been working 25 hours a week since late last month under the City-funded program.
Other partnering non-profits include the Redding Foundation, the Hope Commission's Achievement Center, Temple United Church, and Our Youth, Inc.
Purzycki says his Office of Constituent Services will be checking in with the non-profits to see that the clean-up work gets done.
Mayor Purzycki calls the initiative a "pilot program," and if it's successful, hopes to expand it into the fall.
---