Schwarze has New VP of Sales, Marketing, Customer Service & Product Management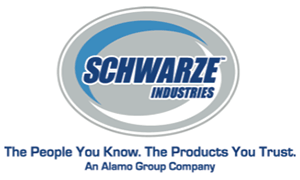 March, 2018 –
Schwarze Industries, Inc. has announced David Heigl as Vice President of Sales, Marketing, Customer Service and Product Management.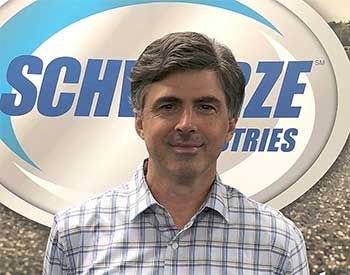 Heigl comes to Schwarze with 23 years of Sales and Marketing experience and has extensive expertise in global market analysis, product positioning and understanding the needs of a customer base.
A spokesperson for the Schwarze organization cited Heigl's "strong winning attitude and personality as assets that will complement and enhance Schwarze's ability to meet the needs of its customers as Schwarze continues to provide quality, innovative products to the marketplace."
David attended Auburn University and earned a Bachelor of Science and a Master of Science in Operations Management.
David Heigl – "I am both excited and honored to be given this wonderful opportunity with Schwarze. I look forward to working with the team at Schwarze and investing my industry knowledge and experience. Schwarze is poised for significant growth and I look forward to contributing to Schwarze's future success."
About Schwarze
For over forty-four years in the street sweeping business, Schwarze Industries has been committed to providing an exceptional level of customer support. Schwarze offers one of the most comprehensive sweeper lines in the sweeping business. For additional information visit the Schwarze website at www.schwarze.com For additional information visit the Schwarze® website at www.schwarze.com.