Liberty Brush Welcomes Back David Svoboda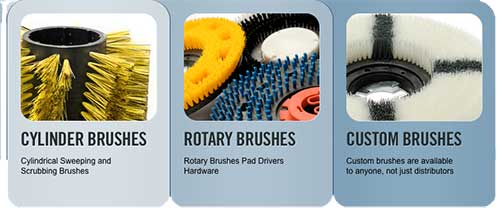 Shakopee, MN – February 2015
After a six-year absence from the company, Liberty Brush Manufacturing welcomes back one of its co-founders, David Svoboda. Starting in 1994, Svoboda was a manager for a Minnesota contract sweeping company. Then, in 1999, he moved into management of Liberty Brush, a sweeper and scrubber brush manufacturing firm. Those who attend industry trade shows will recognize his as a familiar face at NPE and APWA since 1994.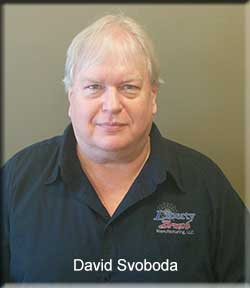 "I am very excited to be back in the industry. I was recently at the NPE show in Nashville and it was great seeing all of the sweeping contractors and sweeper manufacturers that I had been friends with for the past 20 years" said David Svoboda, now the Director of Sales and Development for Liberty Brush. "The industry has evolved tremendously over the past six years and I am looking forward to being a part of, and helping to further, that evolution."
Liberty Brush manufactures a wide variety of scrubber and sweeper brushes to fit Tennant, Advance, American Lincoln, Power Boss, Factory Cat and more. This includes a selection of both cylinder brushes and rotary brushes.
---
Minnesota-based Liberty Brush Manufacturing, LLC has been manufacturing quality replacement brushes for over 15 years in Shakopee, MN. You may reach the company by calling 877-275-2500, or by visiting the company's website, which is located at www.libertybrush.com.