Florence Parpart, Sweeper Inventor 1901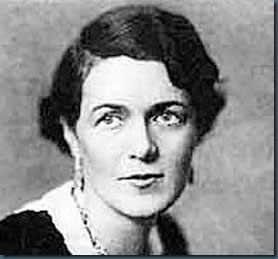 We bring you the street sweeper patent of Florence Parpart. In 1904, she was awarded a patent she filed in July of 1901 for a 'Street Sweeping Machine.' Although she was the lead designer of this sweeper patent, she is more memorably remembered as the inventor of the modern refrigerator.
by Ranger Kidwell-Ross
Parpart's very detailed machine was one that combined to "produce a comparatively light-draft machine...to efficiently gather dirt from the street-surface regardless of inequalities and...finally deliver said dirt to a receptacle, where it is evenly distributed prelimanary to a discharge into waiting carts."
As you will see from the pdf link we provide to the patent documents, the drawings are beautifully designed and very well executed. By the way, her co-patenter, Hiram Layman, she reportedly went to with her design so as to get help with the patent. By the time the patent was awarded, they had married and Hiram was also listed on the patent documents.
To view the patent documents as a PDF file, click here. The file contains six drawings submitted for patent, as well as five pages of explanation for the new invention.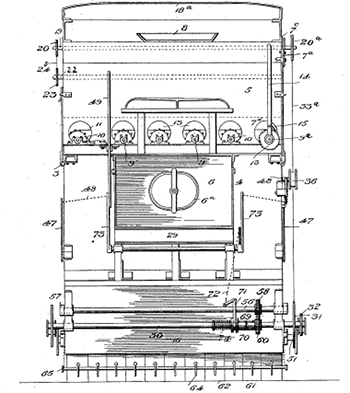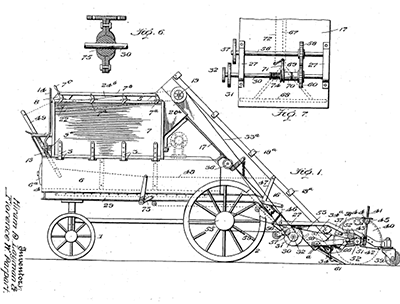 We're always on the lookout for more sweeper-oriented information we can add to the website, so
keep us in mind
if you find interesting information about sweeping.