About
Sweepro is a 'Do It All' Company Offering Over 25 Years of Quality Service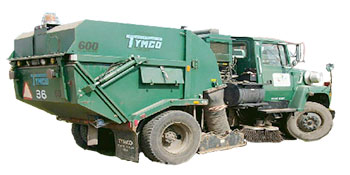 Since 1987, Sweepro has swept pretty much any surface that could be swept. This has included the interior hull of large marine ships docked in Providence, as well as airports, roadways, garages, bike paths and parking lots.
We routinely sweep all of the following types of parking areas:
shopping centers
retail malls
HOAs
housing districts
churches
industrial lots
medical buildings
apartments
Our heavy duty sweeper fleet offers sweeping for:
construction sites
street sweeping
highway sweeping
milling operations
Let our experienced construction and municipal sweeping team provide you with the best in roadway, construction and milling support sweeping services. We will be there on time, with well-equipped and maintained sweepers and our operators will know how to do the job right.
In addition, Sweepro provides complete exterior maintenance and CAM services, including all of the following:
pressure washing
graffiti removal
general exterior maintenance
line striping
pavement repair
signage upkeep and installation
landscaping services
tenant cleanouts
tenant walkthroughs
emergency boardups
In-person communication with tenants for out-of-area property managers
snow removal and abatement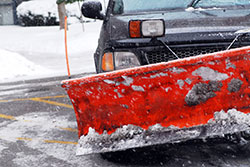 When you want a full-service sweeping, snow removal and maintenance contractor in the Greater Boston and Worcester, Massachusetts, area or throughout Rhode Island, contact the seasoned professionals at Sweepro.
Let us show you how well these types of jobs can be done!