About
Professional, Detailed and Cost-Efficient Services in Northern California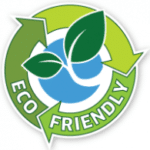 Our current service area includes Sacramento, Elk Grove, Natomas, Rancho Cordova, Roseville, Rocklin, Folsom, Granite Bay, El Dorado County, and all surrounding cities. We are small business certified and a designated California public works contractor.
Parking Lot Sweeping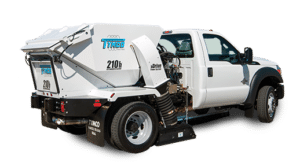 Our parking lot sweeping equipment consists of mounted air vacuum sweepers and powerful backpack power blowers. We work to decrease our (and your!) carbon footprint:
We use non-polluting vacuum sweepers.
Our vehicles are fuel efficient.
The air system of our sweepers keeps dirty air from re-entering the environment.
Some of the parts used to make our sweepers come from recycled materials
We currently provide one-time and ongoing maintence via parking lot sweeping services to:
Retail and Commercial Centers
Malls
Hospitals and Medical Offices
Industrial Areas
Business Offices
Garage Structures
Home Owner Associations
Mobile Home Parks
Apartments
Storage Parks
Airports
Street and Construction Sweeping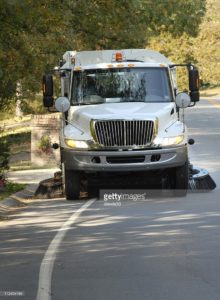 An effective street sweeping program is imperative when it comes to maintaining a healthy community, enhancing neighborhoods, and environmentally friendly practices.
Street sweeping services will not only remove debris and pollutants, but will also help keep our waterways clean. A Star Sweeping takes pride in providing safe and efficient street sweeping services in Sacramento and a 30 mile vicinity. Contact us today so that we can discuss how our business can help enhance the beauty and safety of your streets.
Construction sweeping is fast and efficient with our sweeper fleet!
At A Star Sweeping we use TYMCO Model 600 sweepers, America's leading heavy-duty regenerative air sweepers. Regenerative air machines safeguard our air and water by keeping dust to a minimum as they remove small-micron particles that contribute to air and water pollution. You will find our service is both efficient and cost-effective.
We provide street and construction sweeping services in Sacramento, Elk Grove, Natomas, Citrus Heights, Rancho Cordova, Orangevale, Roseville, Rocklin, Granite Bay, Folsom, El Dorado Hills, Cameron Park, Placerville and Davis.
Let us know how we can best assist you!
Give us a call at (916) 753-0071 to receive a free professional analysis of your project's needs. Whether you need a one-time sweep or your city or business property needs us to clean it on a routine basis, A Star Sweeping can handle your project professionally and within our agreed-upon budget!