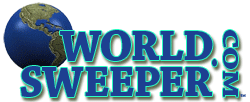 World Sweeping Association's
Contractor Ethics Requirement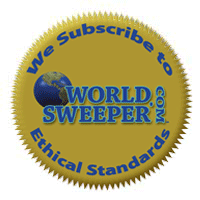 For your protection, all of the sweeping contractors listed at the WorldSweeper.com Contractor Locator are members of World Sweeping Association.

To qualify for membership, a principal from each participating company must have confirmed in writing their compliance with WSA's minimum industry ethics requirements. Note that both logos shown are valid for verification usage.
For questions – or if you have reason to believe that one of the contractors in our Contractor Locator area is out of compliance with this program – please use this link to contact us.
If this page does not automatically re-direct in 20 seconds, please click here.