United Construction Sweeping
Ethics • Honesty • Integrity • Competence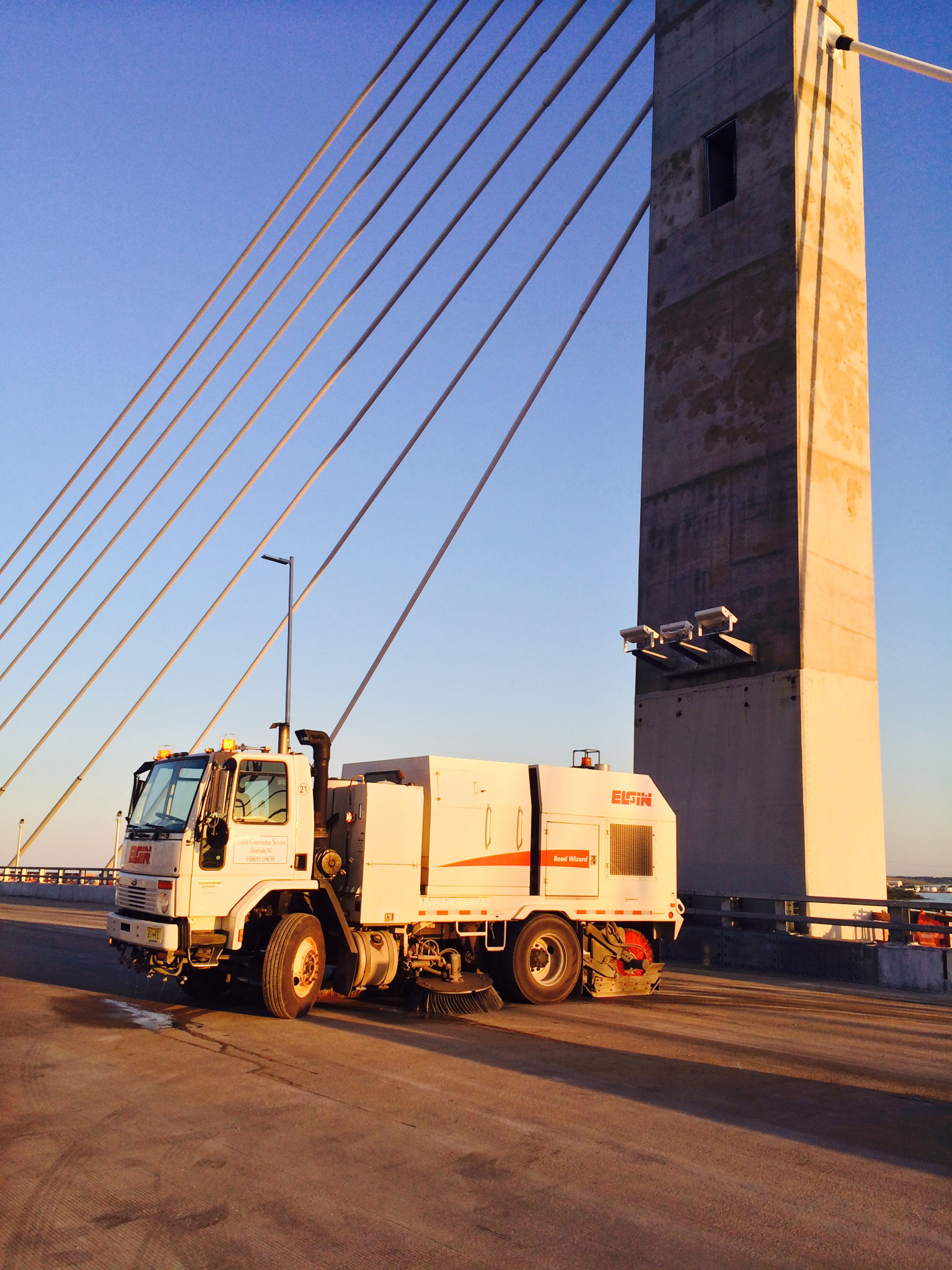 Our market area includes Northern New Jersey down to Highway 195, the entire Hudson Valley and NYC.
Our clientele include some of the leading construction companies in the United States and the world.
We have worked on some of the largest construction projects in the Northeast. These customers specify United Construction Sweeping because they know they can count on us, simple as that.
We build success through building long-term relationships. When we take on work for a client it's rarely the last job we do for them. Most of our clients are repeat customers and most of our new business comes from referrals from current clients.
We specialize in sweeping roads, construction sites and highways. Our sweeper fleet includes Elgin Road Wizards, Broom Bears and GeoVacs. Whatever sweeping challenge you have, chances are we've 'been there, swept that.' Our operators are all seasoned at their work and sharp on the job. When we say we'll be there, we will be, ready to go.
If you believe we might be of assistance to a current or future project, please call 973-698-7692 or send an email to UnitedConstructionServices@gmail.com. We look forward to exceeding your expectations.