Your Local Professional Sweeping Contractor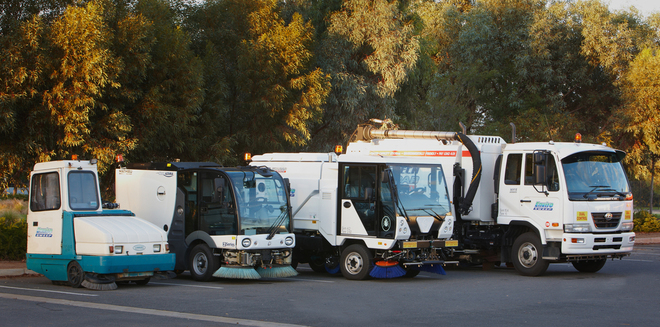 Enviro Sweep was first established within the Australian sweeping services industry in 1997 in Adelaide, South Australia.
Company Directors worked meticulously to build the business from the ground up, with great importance being placed on one key fundamental to the business' success; open and honest communication with all their customers. With this approach, the Directors have continued to build mutually rewarding relationships with customers from various industry backgrounds, which has seen Enviro Sweep grow emphatically over the years.
In March of 2000, Brett Laing jo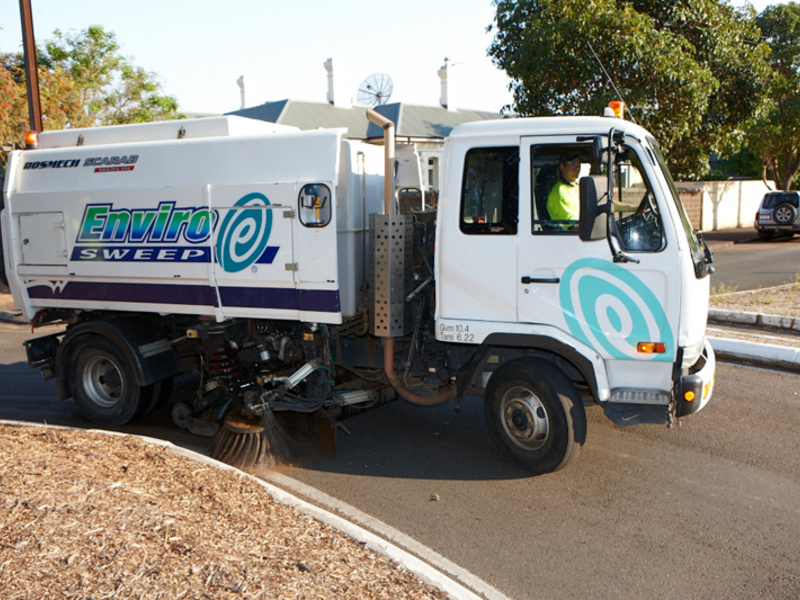 ined the company as a fellow director. With expertise in the accounting field, Brett brought a wealth of experience to the business enabling him to take on the role as Finance & Administration Manager. Brett also brought with him new business ideas and practices that would assist Enviro Sweep's exuberant growth whilst ensuring their customers continued to receive the high level of service that they had come to rely on.
Enviro Sweep has experienced extensive growth since first entering the sweeping services industry. Their desire to provide a broad range of sweeping services in an efficient, responsive and professional manner has ensured the success of the company and it is now today recognised as a leader in the field.
Enviro Sweep has embraced their continued growth which has now lead to them becoming one of the largest and most reputable privately owned and operated sweeping contractors in the Southern Hemisphere. We are very proud of what we have achieved to date and are very excited about what the future holds for us as the demand for professional sweeping services progresses.
Call 1300 610 416 from anywhere in Australia to speak with us!