Dream Sweepers Offers Sweeping and Complete Maintenance Services
From POWER SWEEPING, LOT RE-STRIPING, LANDSCAPING and SNOW REMOVAL, Dream Sweepers guarantees your outdoor business environment is safe and beautiful.
Studies have shown that clean, well-maintained parking lots attract more customers to your business. They also make patrons feel more comfortable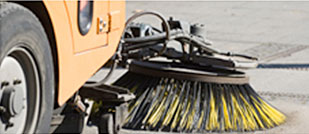 with staying longer, which increases the chances customers will spend more money.

We've discovered that curb appeal is an important part of parking lot maintenance. That's why we do more than just sweep parking lots. We offer a comprehensive service package that covers landscaping as well as other services necessary to keep your parking lot working for your business.
In addition to power sweeping and associated services like large item removal and garbage bag change-out, we also offer: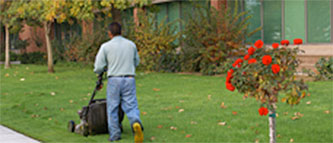 • Power Washing
• Landscaping
• Line Striping
• Snow Removal & Abatement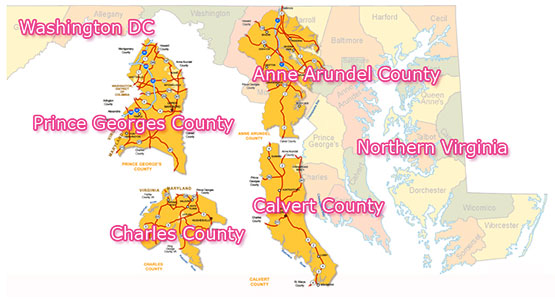 Take a look at the map to the right that shows our service area. We offer a performance guarantee, so what do you have to lose? Use the contact ino shown to the right and contact us today for more information.

You will soon discover how a clean lot can improve the profitability of your lot as well as see a dramatic reduction in complaints about your parking facilities......