Paver & Sweeper Market Preview
Sponsored By:
Click on the ads at the top of the page or below for more information.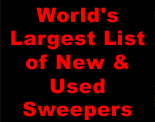 ---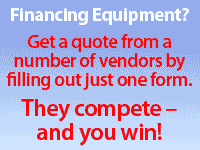 ---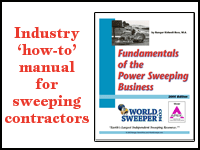 Let us know what other kinds of innovative coverage you'd like us to provide for you.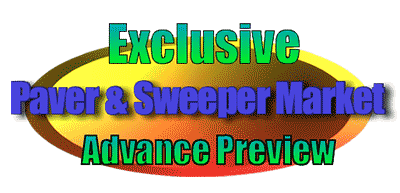 Welcome to the latest edition of Paver & Sweeper Market Magazine, an 'early-bird preview' exclusively available to WorldSweeper.com readers!
---
An online edition of Paver & Sweeper & Paver Market Magazine will be posted at this page each month a minimum of seven days prior to when those on the mailing list receive it by mail. Click on the link or image below to read the magazine online.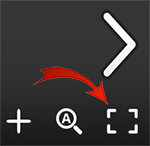 The format for the online magazine edition changed as of January 2022. Now, when you click on the link or magazine cover shown above, you will see the issue cover. To read it, we suggest you choose to do so in 'full screen mode' by clicking on the 'square box graphic' you see the arrow pointing toward in the image to the right. That way, the magazine pages will be a readable size.
To add your contact information to the WorldSweeper.com Guestbook, so you can receive our free emails about breaking news and information from the power sweeping industry, click here.