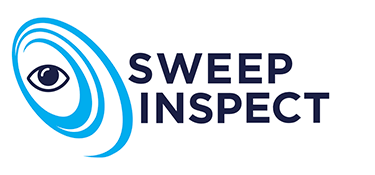 Louisville Pavement Introduces 'Sweep Inspect' Management Inspection Portal
by Ranger Kidwell-Ross
Jim Blackerby, owner of Kentucky-based Louisville Pavement Sweep, has developed a very elegant, full-featured, inspection app. The app is designed for sweeping company managers to use to rate the job done by sweeper operators.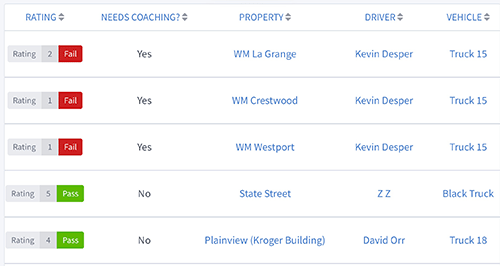 One of the biggest problems for companies that sweep parking lots face is oversight of the jobs done by their employees. Since much of the work is done at night, with workers who typically have a low level of education, oftentimes management sees the need to check to see how good a job has been done.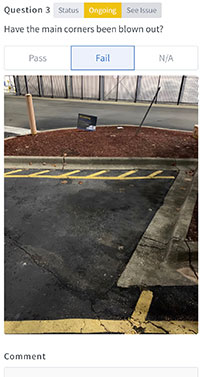 Another issue, since inspectors want to provide objective assessments, ones that are consistent across properties, operators and sweeping routes. After that, there's the matter of how to address the scoring to the operators, following up with them, rating how they respond to the input and more.
Also a difficulty is the ability to keep clients apprised about the condition of their properties, not only in terms of the sweeping being done but more especially when more work is found to be needed, such as graffiti, large item dropoffs, etc.
The Sweep Inspect portal, designed to handle all of that and more, is available to sweeping companies on a monthly subscription basis. With the portal, owners can keep a running grade of all properties and drivers, keep company documents (such as insurance cards) and store employee-specific information.
The portal also has the ability to send customers a branded webpage that can show pictures and descriptions of problems on their property that are outside the scope of sweeping. Using the portal, customers can choose to accept or deny work orders with the click of a button.
In addition, the portal can be customized with the logo and colors of any company using it. To learn about the full-featured Sweep Inspect portal, take a look at the video, linked below, which Blackerby made to explain the portal's many features. Blackerby said he will be licensing the app to companies for $250/month. Members of the World Sweeping Association will receive discounted use of the app, with licensing set at the 25% discount price of $200/month.
You can contact Jim Blackerby via email sent to Jim@ sweeplouisville.com. You may also reach him by calling 859-533-1415.
If you cannot see or view the video shown below, here is the link to view the explanatory video in your browser on YouTube.