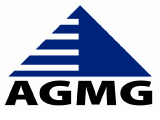 Affiliated Grounds Maintenance Group Wins Top 100 Women-Owned Business Diversity Award
Lake City, PA; April 12, 2012
DiversityBusiness.com recently recognized Affiliated Ground Maintenance Group, Inc. ('AGMG') as a Top 100 Woman-Owned Business in the State of Pennsylvania.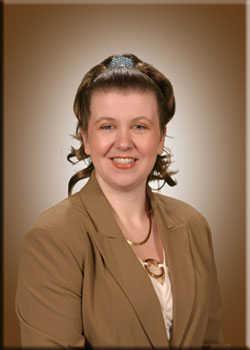 Each year DiversityBusiness.com collects and compiles information on businesses on a state and national level. The goal is to determine the top businesses in the country in terms of diversity. For the second time, the judges have chosen AGMG as an award recipient.
AGMG's CEO and President, Crystal Arlington, will receive a 2012 National Business Award, in person, at the 12th Annual Diversity Business Conference held on April 25-27, 2012 at Foxwoods Resort and Casino, Mashantucket, CT.
"We are honored to be included in the Top 100 women-owned companies for the State of Pennsylvania again. This recognition affirms AGMG's mission to offer our clients leadership through diversity," says CEO Crystal Arlington, who was the first female in North America to hold both a certification in landscape and snow and ice management.
The company will be exhibiting at this year's conference, which has a history of bringing together entrepreneurs, corporations, government agencies, colleges and universities with an interest in the issues of multicultural business and community.
Affiliated Grounds Maintenance Group, Inc., headquartered in Lake City, PA, has grown to encompass work in 39 states with over 4700 Affiliated Partner Contractors. The company provides exterior maintenance services including landscape maintenance, snow and ice management, lot sweeping and power washing to some of the country's largest companies and property management firms.
For more information on Affiliated Grounds Maintenance Group, Inc., visit www.agmgus.com or call (866) 923-AGMG.
---